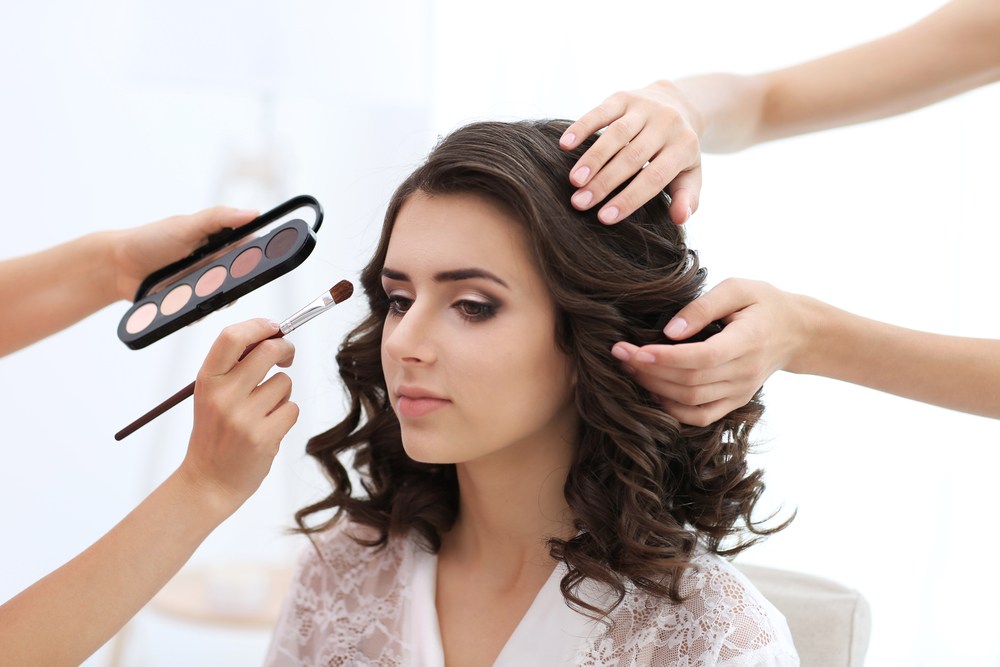 Sleek middle part – Brides who don't like curling their hair or their hair doesn't hold a curl.
Beaded – Headbands you can wear them with your hair up, down or weaved through a braid.
Bows & Scarves – Bridal ponytails are trending you can choose to dress up their ponytail with a bow.
Colorful hair (pink,blue,red) –colorful hair is trending now for our modern brides.
Diane's Bridal- August 2020- We hope these suggestions help you out with your hair for your wedding day.