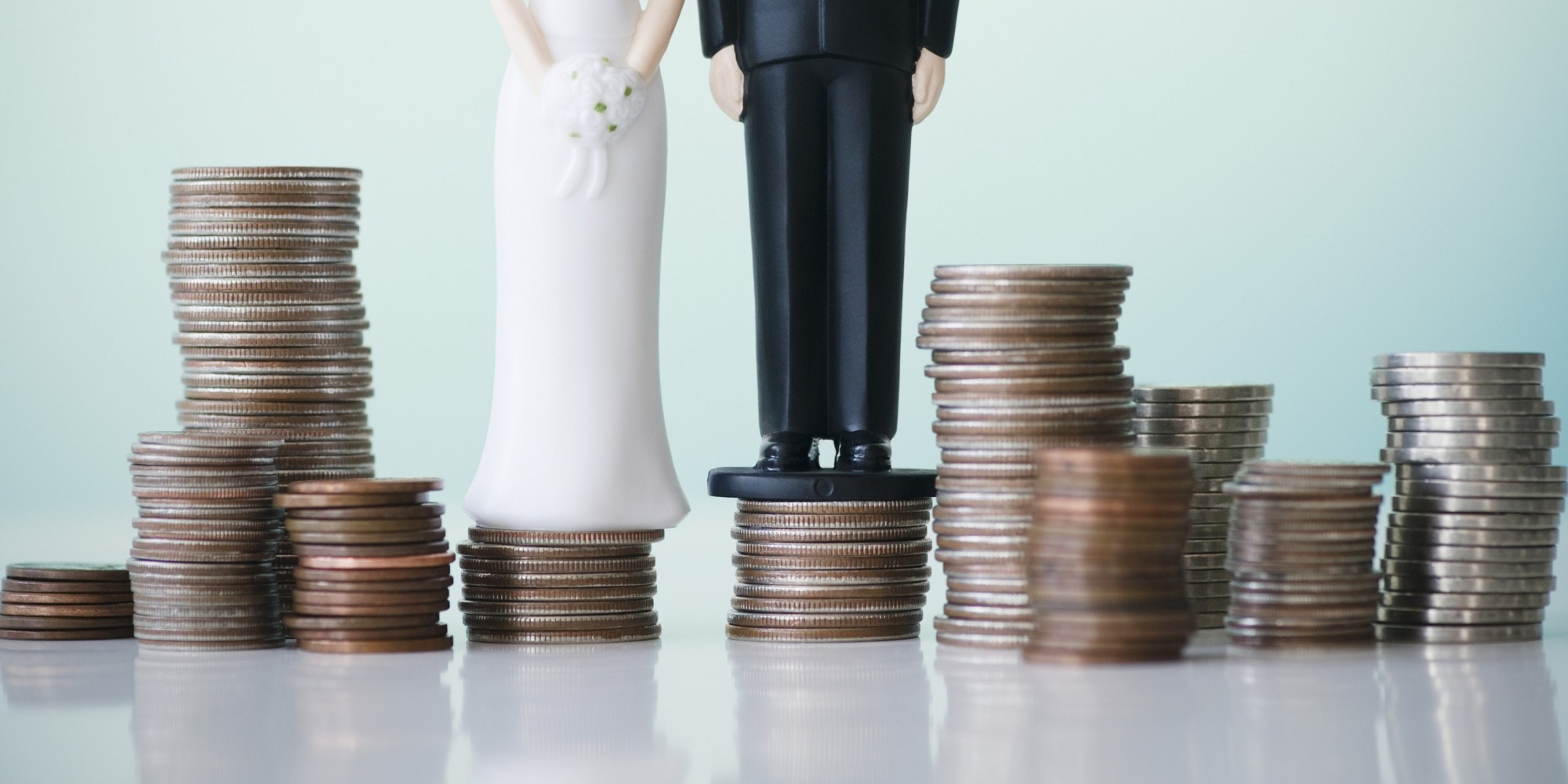 Signs – Cute signs can add a cute addition to your wedding decor. Signs can also aid in pointing guests in the right direction.
Speeches – Speeches are a common wedding tradition coming from the father of the bride, maid of honor, best man.  However, avoid having too many people give speeches as to not prolong the service.
Extra activities – It's a nice gesture to provide extra activities at your wedding. However, too many activities can turn your wedding into a play palace.
Accessories – You don't want to go overboard on accessories. You want to be the focus of the day not competing with jewelry pieces. Stick to one or two statement pieces.
DIY – You may want to add special handmade touches to your ceremony and wedding.
Alcohol – While you don't have to avoid alcohol all together. It's probably a good idea not to go overboard.
-Diane's Bridal Boutique