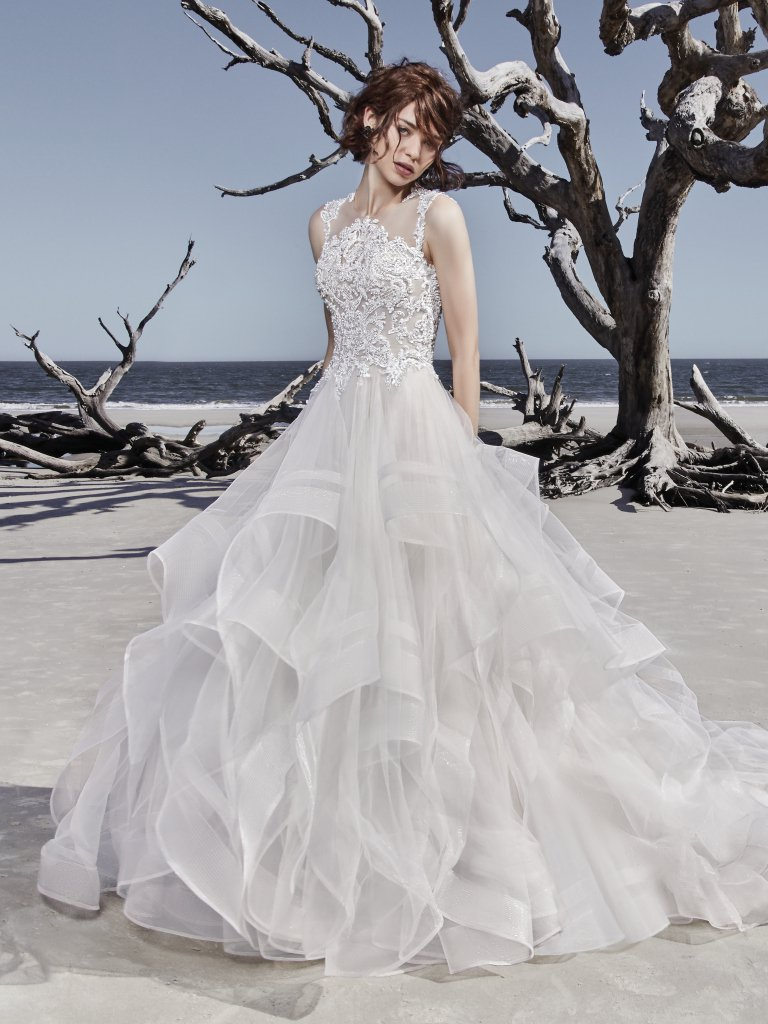 Start your dress shopping 9-12 months out to allow time for special order gowns and also alterations.
Wear appropriate under garments. (Strapless bra, spandex, corsets)
Have a bridal gown budget. (Alterations are a separate charge, allow up to $500 max for this service)
Wear your hair in a style that resembles what it'll look like on your wedding day. This helps when trying on veils/ hair accessories.
For dress ideas, start looking at photos of dress styles (a-line, ballgown, mermaid)
Wear minimal makeup to avoid smears on the gowns.
You should limit the amount of guests you bring. The more guests you have, the more opinions they'll have, which can make choosing a dress very difficult.
Don't wear rings or necklaces to your bridal appointment that may snag a bridal gown.
If you spray tan, make sure they are 1-2 weeks old to avoid staining the gowns.
Bring a heel similar to what you'll wear on your wedding day so you can get an idea of how long the dress length will be.