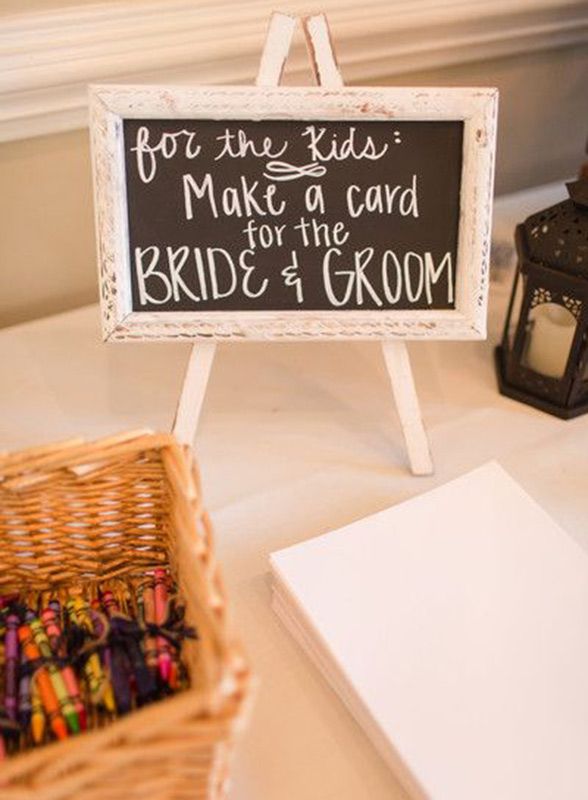 Décor Ideas for Your Wedding
One question we get a lot from our brides is "how do we stay within budget while still having the wedding of our dreams? We've pulled some easy ways to make your decor go a long way while saving a lot of money by doing it yourself.
Collecting wine bottles, mason jars, cans, driftwood, etc. Spray painting, adding glitter, etc. to these items makes them brand new and you can fit them exactly to your theme!
Make your own signs. Chances are you or someone you know has great handwriting so making your own signs is a great way to save on cost and gives your wedding a sense of uniqueness.
Don't ignore the dollar stores! You can find some serious wedding decor treasures in there. Go in with an open mind and use your imagination! From frames, to candles, to vases, to rocks/pebbles; there is lots of room to go decor crazy in there!
Nature is your friend! Now, this one depends on what season you are getting married in, but chances are you picked that season because you like it! Sticks, wildflowers, rocks, etc. You can use these naturally or dress them up with paint/spray paint/glitter.
You can always go to the internet and google wedding planning ideas to see photos and to get some wedding inspiration.
Happy Planning from Diane's Bridal Boutique-Keller, Texas